Grand Data Solutions
---
We build solutions that simplify your processes and grow your organization
Cloud-Hosted ERP Solutions
---
Our Cloud-Hosted solutions are designed to keep you connected all around the globe 24/7
Cross Plaftform Solutions
---
Our solutions are suitable for your organization, regardless of your Operating System (Windows, Linux, Mac) and regardless of your device (PC, Tablets, Smartphones etc)
Human Resources Solution
---
Integrated HR Apps - Employee Management, Payroll, Recruitment, Appraisals, Time-Off, Attendance etc
Manufacturing Management Solution
---
From simple Manufacturing Operations to complex Assemply Plants, our solutions will monitor your Raw Materials until they are turned into Finished Goods
Inventory Management Solution
---
Our solutions will manage your Inventories and let you be in total control of this very crutial aspect of your business
Fixed Assets Management Solution
---
Our solution maintains your asset register for you. Just list your assets and let the system monitor their depreciation
Point of Sale Management Solution
---
Perfect for organizations that operate a chain of Retail outlets. Our Pointt of Sale (POS) solution is specifically designed to automate your retail business
Solutions With Dynamic Reporting Tools
---
Data is nothing without reports. Get real-time information about the status of every aspect of your business with Dynamic Business Intelligence Reporting Tools
Previous
Next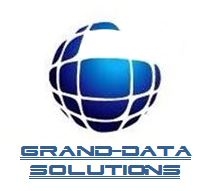 Who Are We?
We are a team of passionate people whose goal is to improve everyone's life through excellent products. With Odoo ERP, we build great solutions to solve your business problems. Our solutions are designed for small, medium-sized, and large enterprises that are willing to optimize their performance

About Odoo ERP
Odoo ERP, our flagship solution, is an all-in-all business management software that offers many features in the form of applications that can be activated and deployed based on business needs.
Being a standard ERP solution, Odoo centrally manages and coordinates all the operational activities of a business and reduces the need for auxiliary software and applications.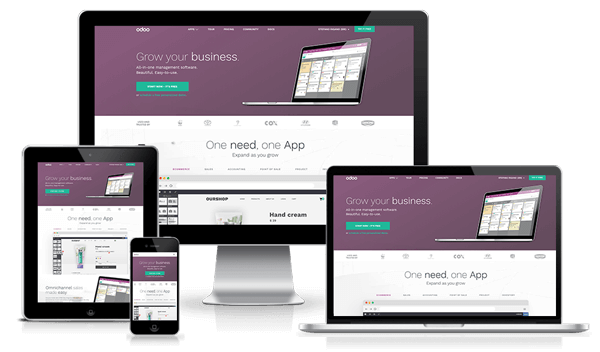 Accounting

Calendar

Discuss

Employees

Inventory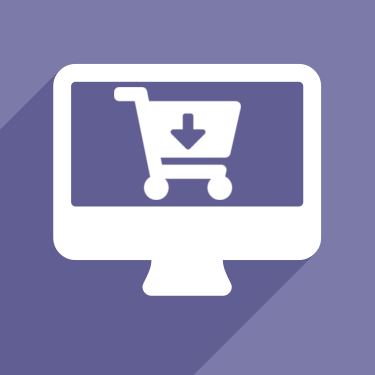 Point of Sale
Dynamic Reports

Surveys
Approvals

Contacts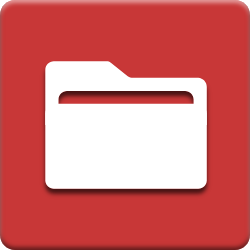 Documents

Expenses

Maintenance

Projects

Sales

Security Control

Assets

CRM

eCommerce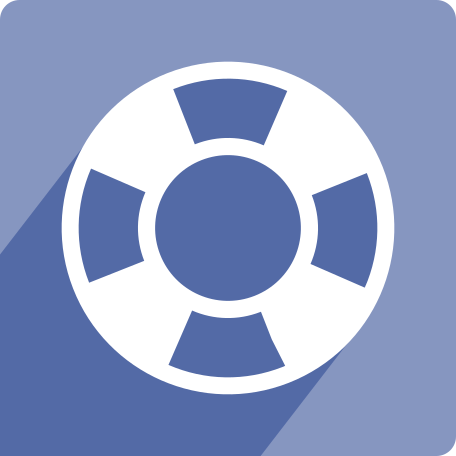 Helpdesk

Manufacturing

Purchases

School Management

Website
Budgets

Dashboard

Email Marketing

Hotel Management
Payroll

Quality Control

eLearning
Online Payment