Electronic Document Management System
Cloud Document Storing, Document Scanning, Document Tracking, Document Downloading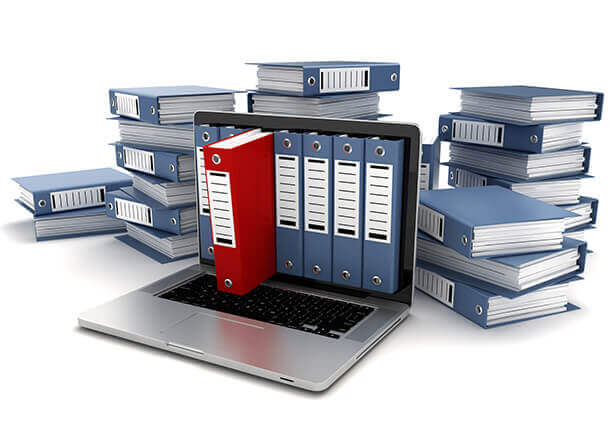 Features of The Document Management System
Document Storage
The system facilitates an environment that enables documents to be stored and managed digitally in the cloud.
Document Numbering & Indexing
The system adopts a standard document numbering technique that interprets incoming text files for custom naming and indexing function.
Custom Metadata & File Linking
The system enables users to add Tags, notes and dates to help organize documents.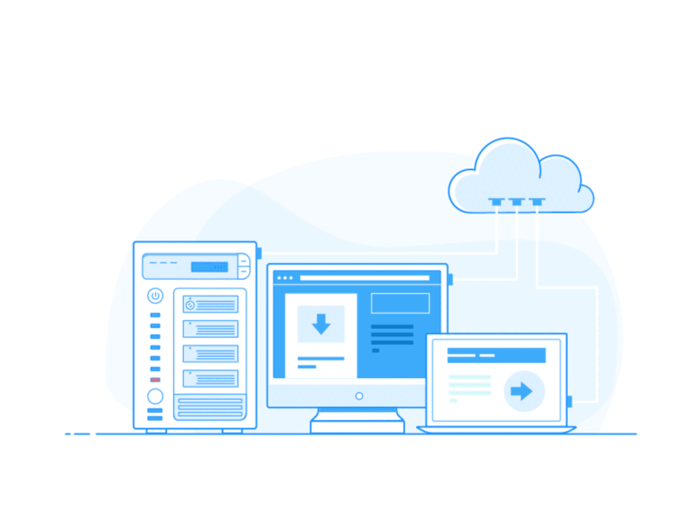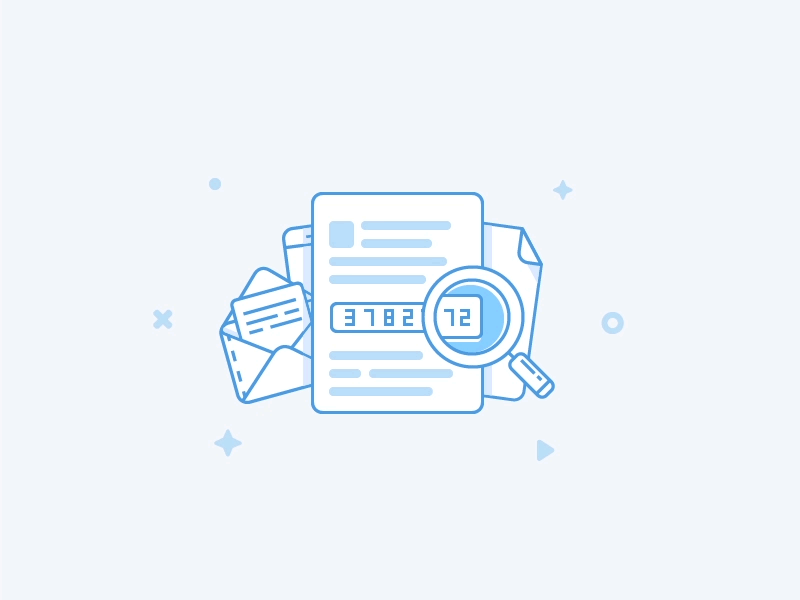 Powerful Search Engine
A powerful live-search function is built into the system so users can search not only by the names but also by metadata.
File Versioning
The system allows users to upload a new version of a document and preserve the existing metadata and all the earlier versions of the file.
Reminders
The system allows users to setup reminders and notifications at a certain date and time.
Multi-Platform & Mobile Friendly
Documents on the system can be configured to be accessible to users from Pcs, Macs, Tablets and Smartphones.
Automatic & Local Backup
The system's automatic backup program can be configured automatically take backups daily, weekly, monthly or annually.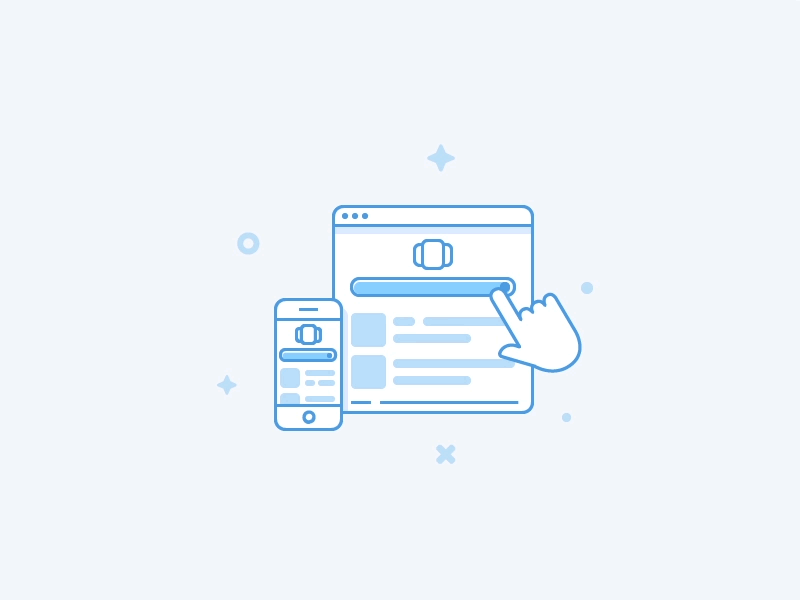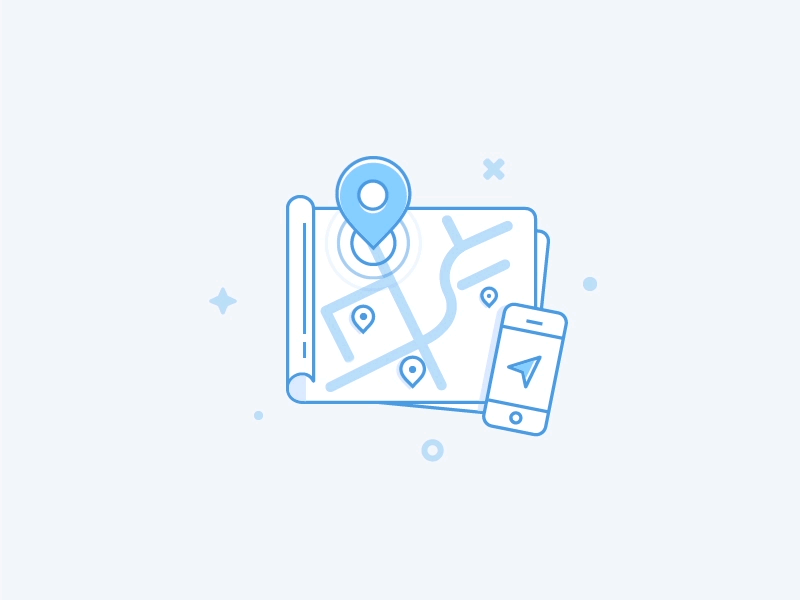 Safety & Security
All uploaded data are securely backed up and bank-level encrypted in the on the system. All the data are safely stored and transferred via secure SSL layer.
Notification & Audit Trail
The system also enables users to set and get automatic notifications for changes in documents or folders as often as they want. Furthermore, its advanced Audit Trail logs every action of all users for accountability.